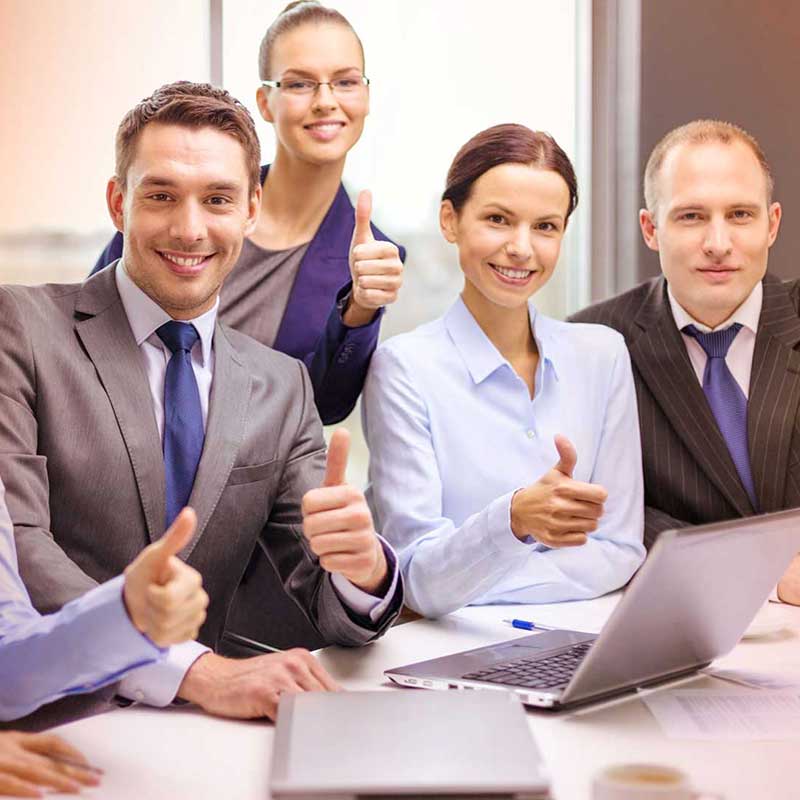 About us
Experience is our success key
Founded in 2017, OPNET Solutions is a company based on highly skilled people with decades years of technical and managerial experience in ICT, Telco and Energy industries and technologies.
We have developed a flexible network of partners that can offer both a wide range of competence and a consolidated knowledge database through a solutions portfolio we have developed working with our Customers.
Our purpose is to provide, to big and small companies, high-end tools and resources to empower and grow their business.
Email

info@opnetsolutions.com
Contact us