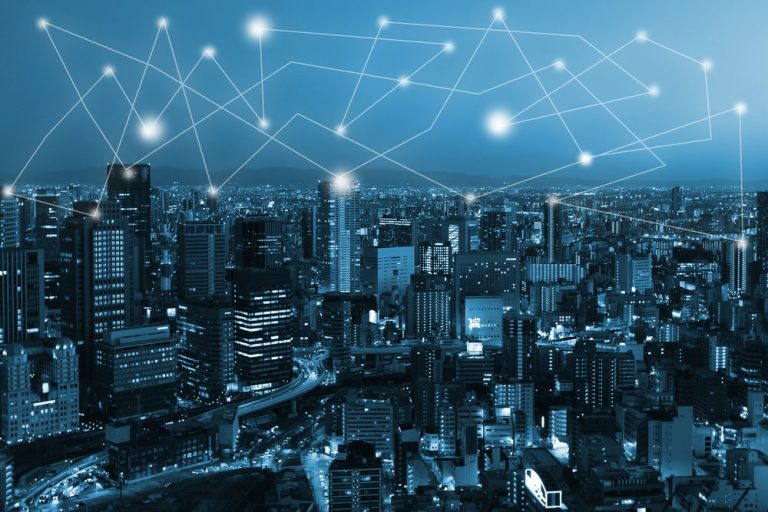 OPNET is able to offer a L2 Ethernet switch platform and media converters that meets all Customer's LAN connectivity needs in terms of security, scalability and performance, both for business and industrial environment
For different applications required in different enterprises and client users, OPNET offers PoE Switches from Full Managed PoE switches, Web-Smart switches, Industrial PoE switch, to standard PoE Switches that feature up to 48-port PoE choices to fulfill the varied needs of customers.
All systems are integrated in one box design and OPNET PoE Switches provide full power budget to satisfy the increasing needs for power consumption of PoE PDs, such as Outdoor Wireless Access Points (APs), Indoor Wireless Access Points (APs) and IP cameras. The IP-based, remote Web management interfaces also provide an effective central power management solution to monitor and control per port power feeding of deployed PD.
OPNET provides a full range of Power over Ethernet (PoE) product lines including Layer 2+ Managed PoE Switches compliant with IEEE 802.3af/at/bt PoE standard as well as highly-reliable and secure to ensure continuous operation in harsh environments of Industrial Ethernet Solution .
OPNET Industrial Ethernet switches and Industrial Media Converters integrated 100/1000 Fiber technology with reliable and long-reach data transmission. OPNET provides complete product portfolio for information level, control level, and device level in the Industrial Ethernet network.
Do you want to learn more? Please contact us