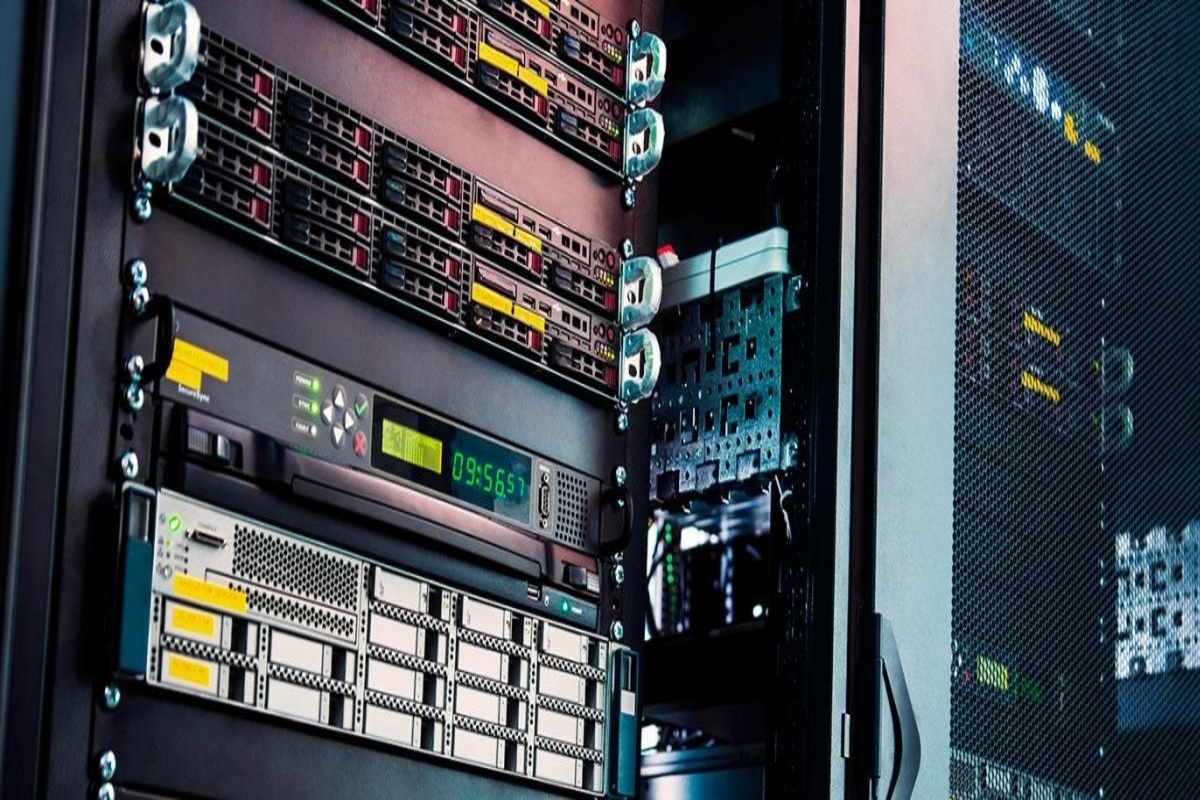 SWITCHING PORTFOLIO
A complete switching platform
_______
OPNET has developed a switching platform that fulfils requirements of different environments, in terms of security, scalability and performance.
THE HE-SERIES



The HE family switches is the L2/L3 OPNET switching portfolio dedicated to Metro, Data Center network and HCI Hyper-Converged Infrastructure. They are mainly characterized by the high scalability and capacity in terms of ports and switching fabric to handle huge amounts of traffic.

A rich set of features such as ERPS (or G.8032), VPN MPLS, multicast capabilities for video service, hardware based Ethernet OAM including EFM/CFM for example, make the OPNET HE series suitable and easy-to-manage for Service Providers who want to build their multi-purpose carrier network for business as well as residential users.

THE E-SERIES



This OPNET family switches has been design to address the usual issues of a business environment such as the creation of a local or campus network infrastructure, the coverage of some areas with a Wi-Fi network, video surveillance one or, generally speaking, the design of a monitoring/automation network integrated with platforms dedicated to logistics, remote control, signalling and other.
The support of PoE/PoE+ as well as multiple network redundancy protocols and a complete security protection suite, allow to reach, beside the high switching performance, a high reliability, QoS and security level particularly appreciated by enterprise and multi utilities as well.

THE I-SERIES



It is the OPNET series switch designed to ensure continuous operation and stable performance thanks to their rugged case and high quality components in harsh environments such as factories, outdoors, and places at extreme temperatures.
OPNET I-series is compliant with standard IEEE 802.3af and IEEE 802.3at and able to transmit data and power simultaneously at the distance up to 250 meters and support redundant ring technology allowing the traffic protection from interruptions with a fault recovery time less than 50ms.

Do you want to learn more? Click here
RELATED PRODUCTS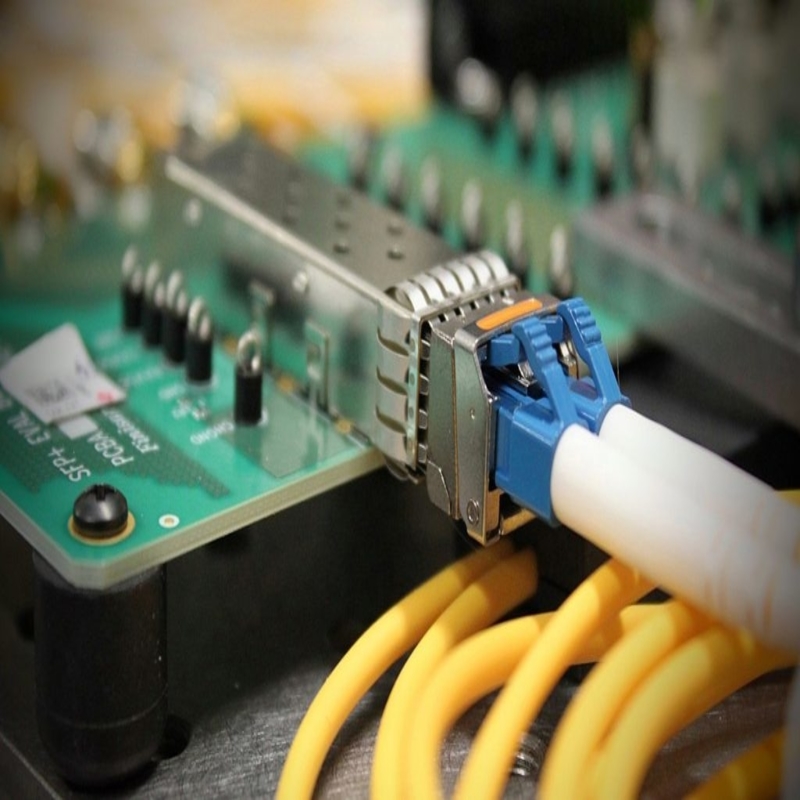 TRANSCEIVERS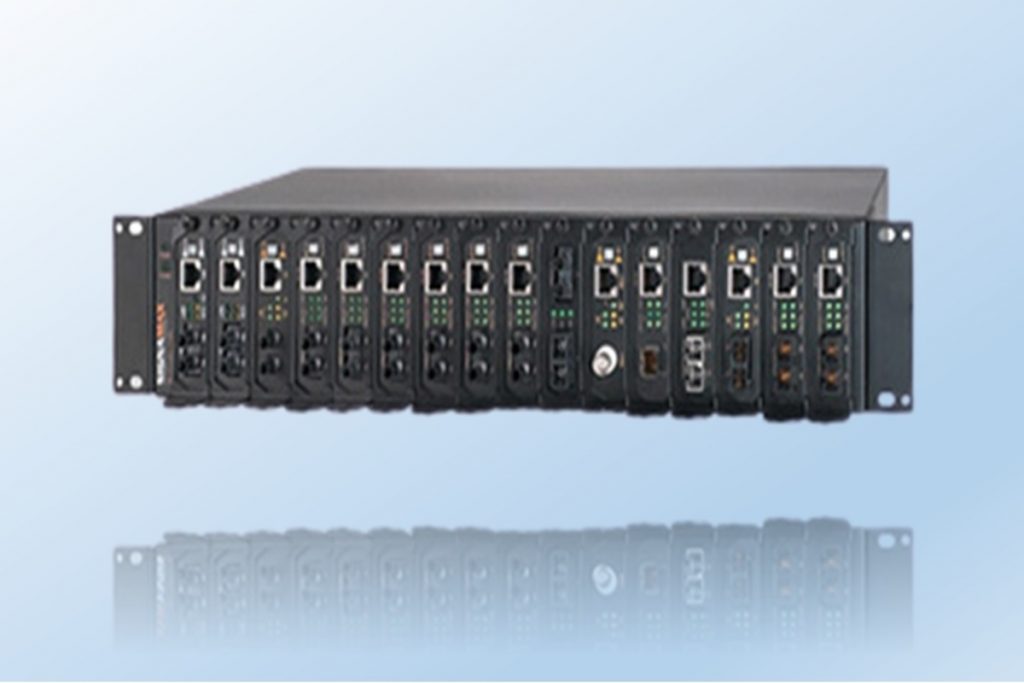 MEDIA CONVERTERS
TRANSCEIVERS

OPNET offers an extensive range of compatible optical and copper transceivers to fit your requirements. All transceivers are standards-based and comply with the MSA (Multi-Source Agreement). Our transceivers range from 100BASE-FX to 100Gb and cover optical and copper transceivers such as GBIC, SFP, SFP+, XFP, QSFP+, CFP and QSFP28.

MEDIA CONVERTERS

OPNET media converters porfolio is designed to address multiple needs such as copper-fiber adaptation, typical within data centers, and extension of passive networks to overcome power budget limitations as well as for lambda conversion and FEC support.