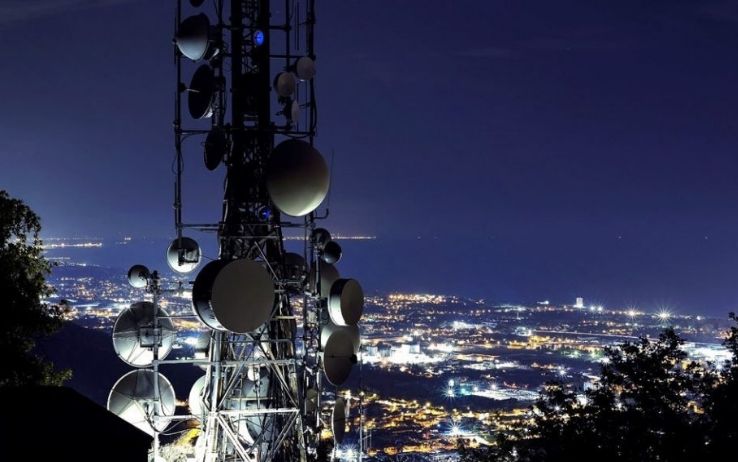 Fiber runs slowly in ITALY?
Infratel Italia, the in-house company of the Ministry of Economic Development, has completed the Monitoring of the Grey and Black Areas Consultation, i.e. the activity of updating the mapping of the areas of the Italian national territory, already identified in previous Consultations as Grey and Black Areas NGA.
The report states that "compared to the values declared in previous consultations, the coverage of citizens in black and grey areas in 2018 was lower than planned", i.e. at the end of 2018 is equal to 78% of what was expected three years ago.
Is it possible to recover this gap with a more smart planning of fiber infrastructure by limiting the budget for additional investment? You can download the Infratel Italia report here