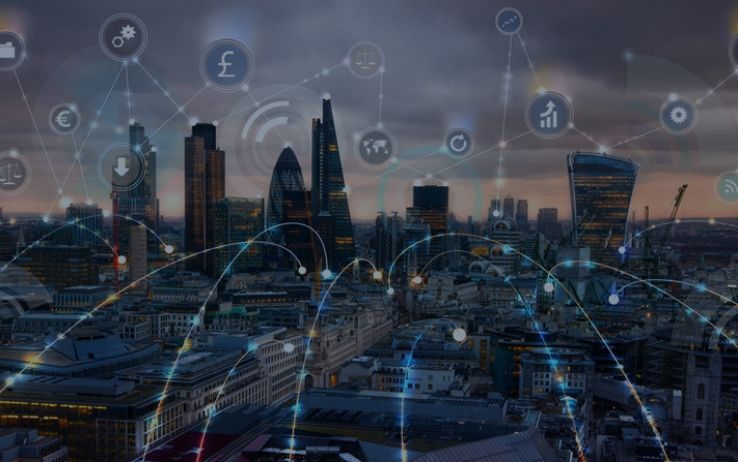 Telco trends and transformation for 2019
In 2019, telco companies are feeling the pressure to make technology investments while focusing on devising business models to monetize 5G, and other opportunities.
Once available, 5G will create significant revenue-generating opportunities in the fixed broadband and business-to-business arenas—including smart cities, the connected home, and Internet of Things (IoT).
The big challenge will be realigning business and revenue models to support a raft of new services without losing focus on streamlining processes to cope with the anticipated growth in workloads.
Let's take a look at the top telco trends predicted to shape the sector in 2019 here