OPTICAL CABLING PORTFOLIO
A new way to design network

_______
The OPNET optical cabling portfolio addresses the optimization of the fiber cabling within specific environment such as a data center, a street cabinet, or a building.
MORE THAN A PORTFOLIO



OPNET optical cabling portfolio is a set of cabling methodologies based on specific practices and equipment with the goal to address and fix the optimization of the cabling with a massive use of fibers like a data center for intra-rack and inter-rack links, or make "easy-to-manage" the fiber cabling in existing environment without dedicated infrastructure like a building.

SOFTWARE AND HARDWARE TOOLS



OPNET has created this portfolio through a combination of software and hardware tools. We have implemented a "multi-dimensional info database" that allows the design of a fiber cabling infrastructure dedicated to a specific project. Each element can be customized with its own technical features and all the info can be used for evaluation and inventory through a graphical interface as well.
The hardware is based on the best-of-breed of equipment such as high-density patch panels that can reduce the amount of fibers for inter-rack cabling using MTO/MTP cables and which support single and multimode fiber type (OM1, OM2, OM3, OM4), DAC or AOC cable for intra-rack equipment connection, customized thin xDWM filters for vertical cabling of a building or a fiber cable distribution system that allows easier and flexible installation and assemble in anywhere without tools.
Do you want to learn more? Click here
RELATED TOPICS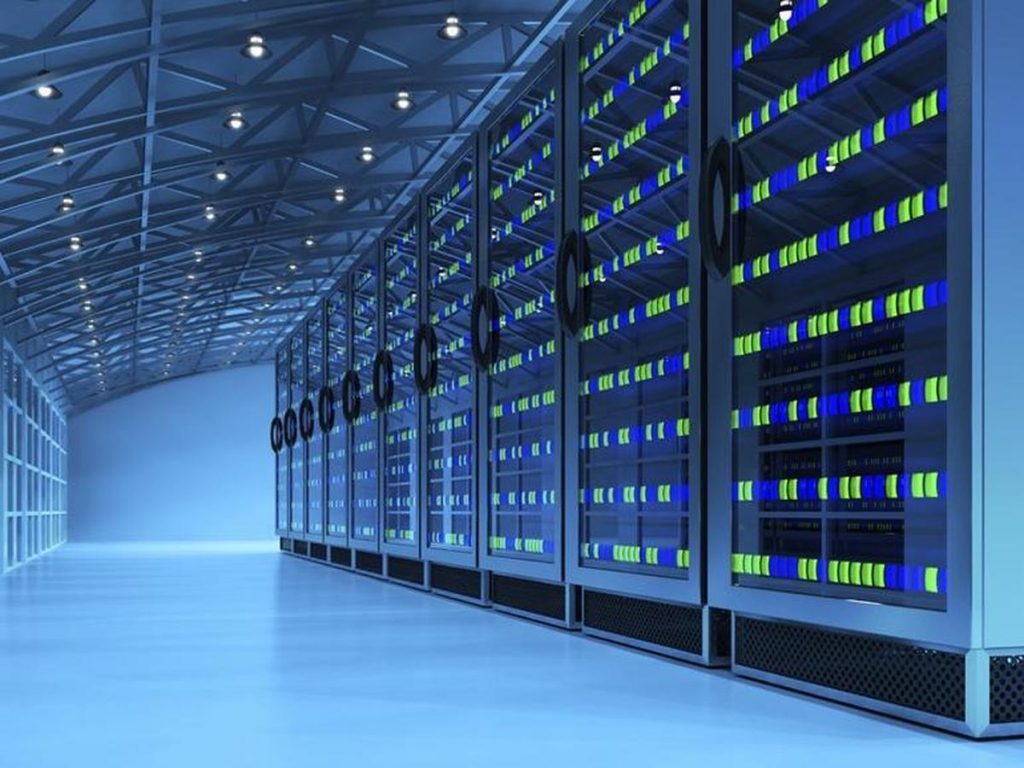 DATA CENTERS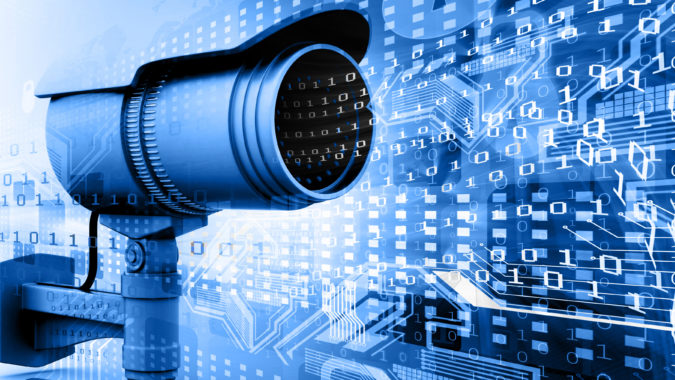 VIDEO SURVEILLANCE NETWORK
DATA CENTERS

The continuous penetration of cloud computing business has stimulated the growth of data centers. Their infrastructure is mainly based on switches and servers. Fiber optic cables and optical transceivers, or active optical cables and direct attach cables are used for the connection

VIDEO SURVEILLANCE NETWORK

A video surveillance system is a critical component of a comprehensive security system. OPNET is proud to offer the experience and expertise to design, install, service, and monitor a system that will fit your unique business needs.