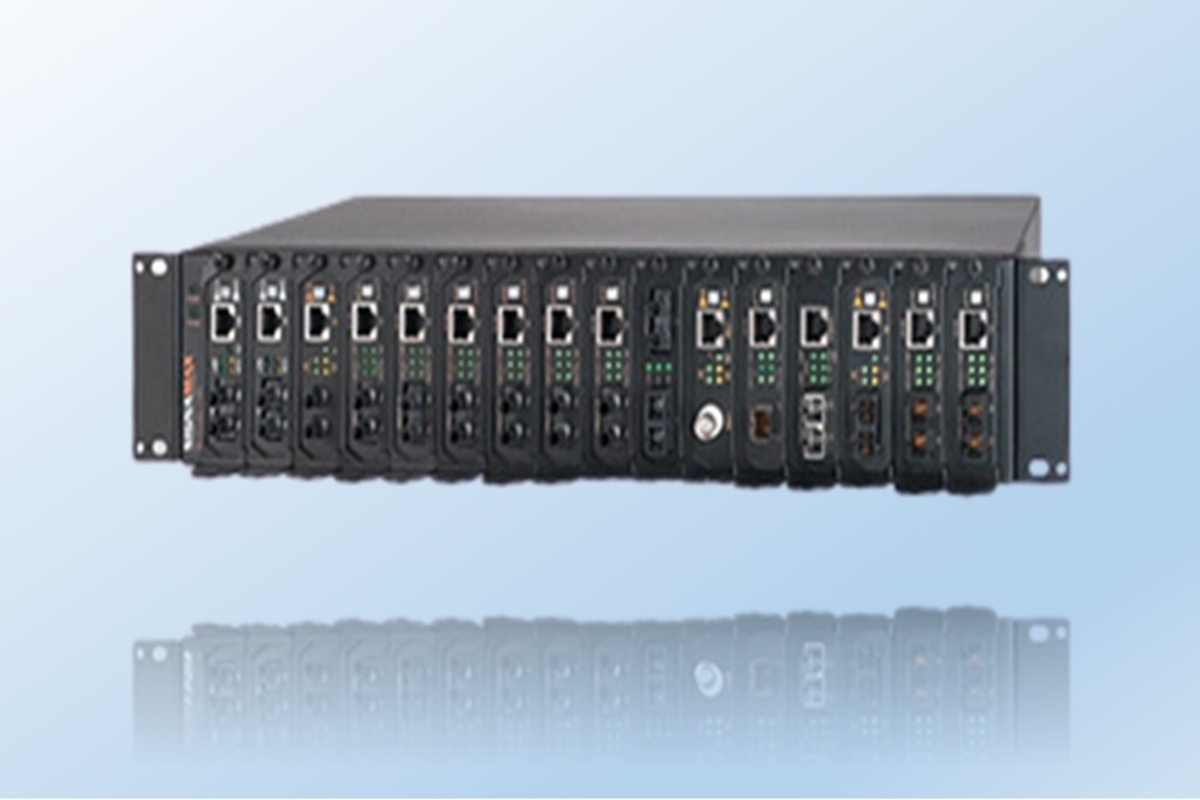 MEDIA CONVERTERS PORTFOLIO
Adapt, extend and make more flexible your network

_______
OPNET media converters porfolio is designed to address multiple needs such as copper-fiber adaptation, typical within data centers, and extension of passive networks to overcome power budget limitations as well as for lambda conversion and FEC support.
A RICH SET OF FEATURES
Each media converter module of OPNET portfolio can be configured in a standalone or chassis version and, in both configuration, can be managed remotely via SNMP protocol.
The whole suite includes media converters that scale from 10/100 Mbps to 40G and they are available with PoE support as well that allows their use within videosurveillance or WiFi network.
The 10G/40G modules support 3R feature so they can be configured as OEO for signal regeneration as well as FEC feature allowing to increase the reach span.
A UNIQUE PLATFORM



The ONS160 series is a multi-service chassis platform, which provides a reliable solution of high density media converter modules for applications such as telecom operator, enterprise, long-haul transmission and factory automation. All of critical components of ONS160 chassis such as power modules, fans, management module and interface cards are hot swappable, allowing online field replacement.
Do you want to learn more? Click here
RELATED TOPICS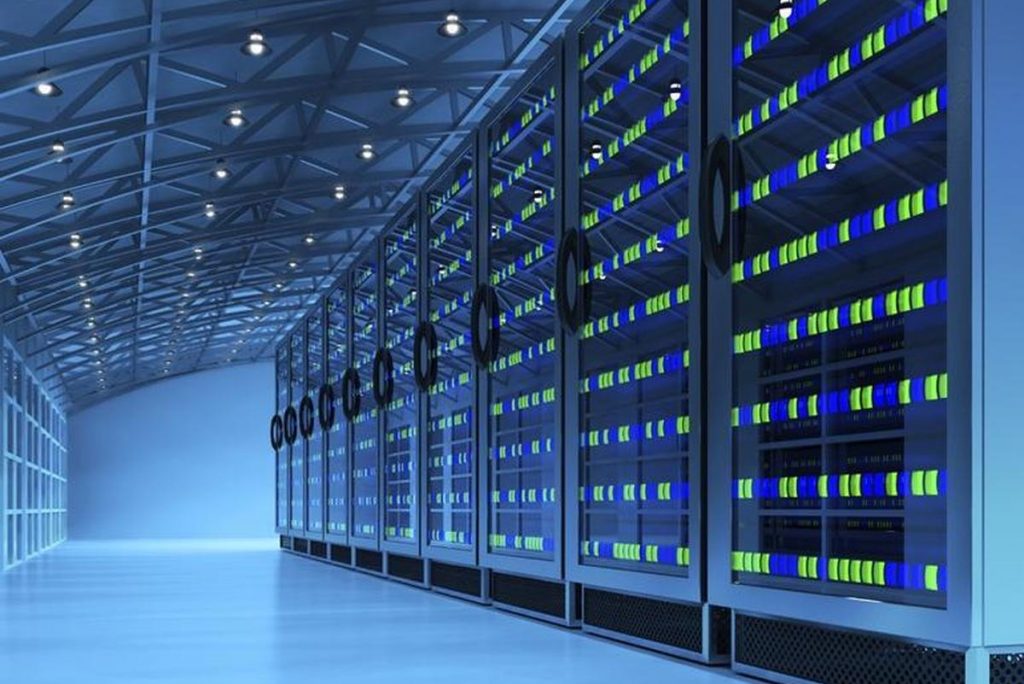 DATA CENTERS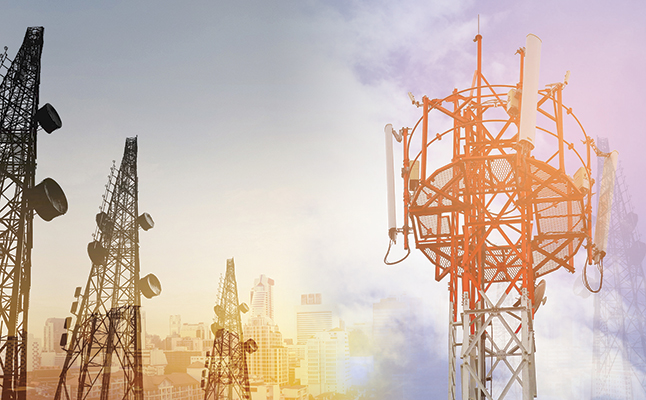 PASSIVE NETWORKS
DATA CENTERS

The continuous penetration of cloud computing business has stimulated the growth of data centers. Their infrastructure is mainly based on switches and servers. Fiber optic cables and optical transceivers, or active optical cables and direct attach cables are used for the connection

PASSIVE NETWORKS

For Infrastructure Providers their network assets are all. Our experience tells us that a business model based only on physical media leasing is a safe business but that does't allow to extract all the value from its assets. OPNET has designed its own optical passive solution that can improve network capabilities without using active nodes in the network. This improves Infrastructure Provider's revenues without increasing his CAPEX and OPEX