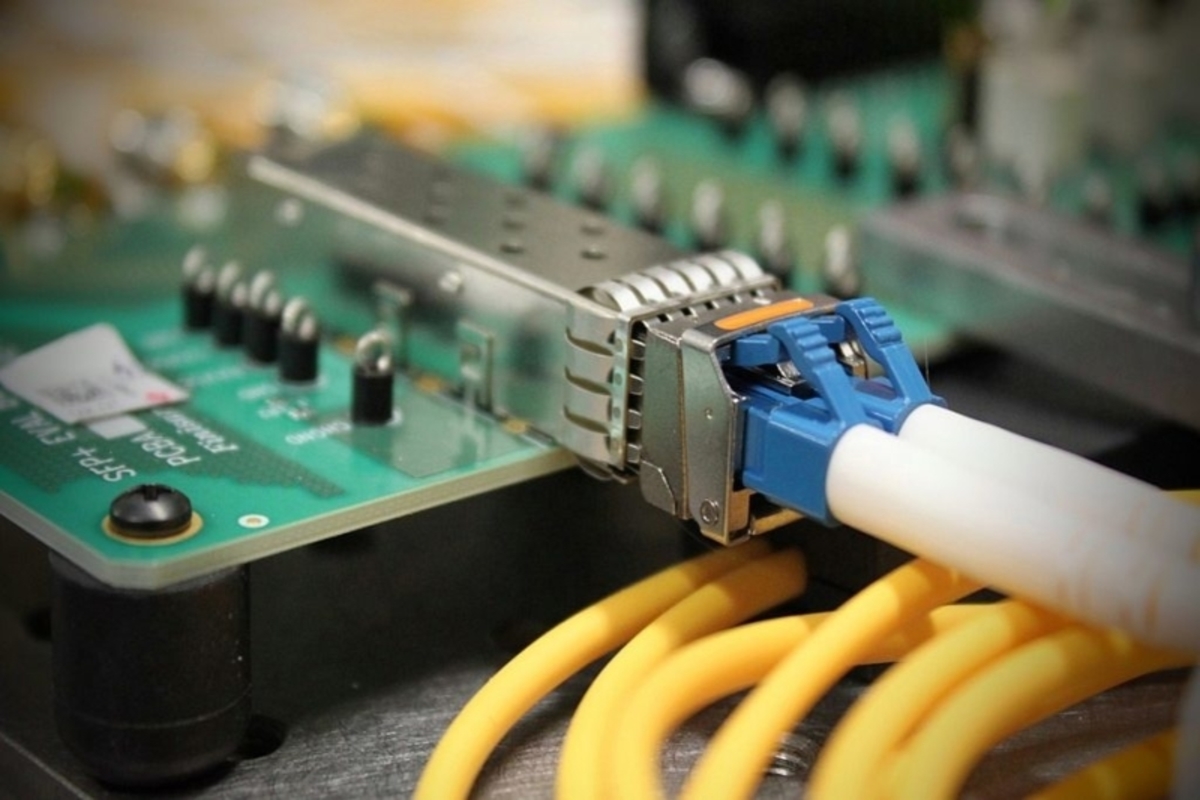 TRANSCEIVERS PORTFOLIO
Not only compatible transceivers...

_______
OPNET offers an extensive range of compatible optical and copper transceivers to fit your requirements. All transceivers are standards-based and comply with the MSA (Multi-Source Agreement). Our transceivers range from 100BASE-FX to 100Gb and cover optical and copper transceivers such as GBIC, SFP, SFP+, XFP, QSFP+, CFP and QSFP28.
WHY CHOOSE A COMPATIBLE?
OPNET transceivers are manufactured utilising the highest quality components available. Our commitment to quality means we market a consistent, standardised product, purpose-built for compatibility with today's top Original Equipment Manufacturer (OEM) specification.
All OPNET's products are rigorously tested and coded in our own facilities to ensure the highest levels of performance. We perform 100% application testing in end-use conditions.
OPTIMIZE YOUR SUPPLY CHAIN
Supply chain management has long been used to reduce costs, improve efficiencies, and increase customer satisfaction. A multi-source providers approach can mitigate the risk but, on mid-long term, it may prove to be a wrong strategy.
As a single source provider for compatible products and industry solutions, OPNET helps his customers to get the better product quality by reducing the supply chain costs and support the customer in fixing some specific issue like "hard-to-find" or "end-of-life" products.
UNLOCK YOUR CONNECTIVITY
OPNET's transceivers are just a piece of whole portfolio dedicated to the optical connectivity. Thanks to OPNET's passive and active portfolio, customer can address use cases related to backhaul or fronthaul of wireless networks, scale-up of capacity on metropolitan networks, coexistenxe of P2P and P2M network on the same fiber infrastructure and more.
Do you want to learn more? Click here
RELATED PRODUCTS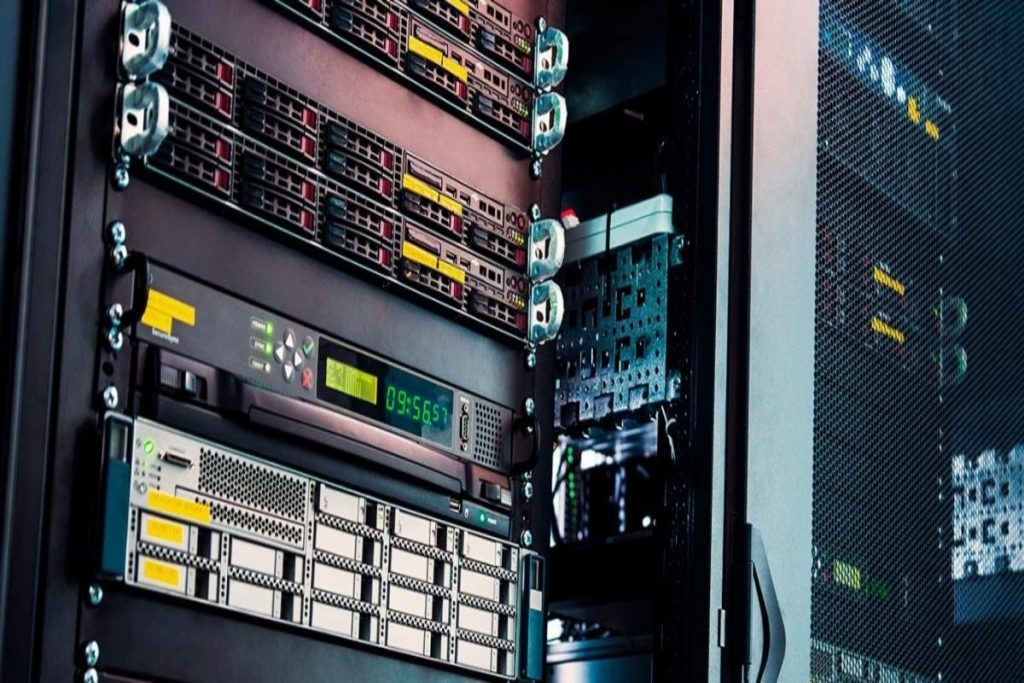 SWITCHING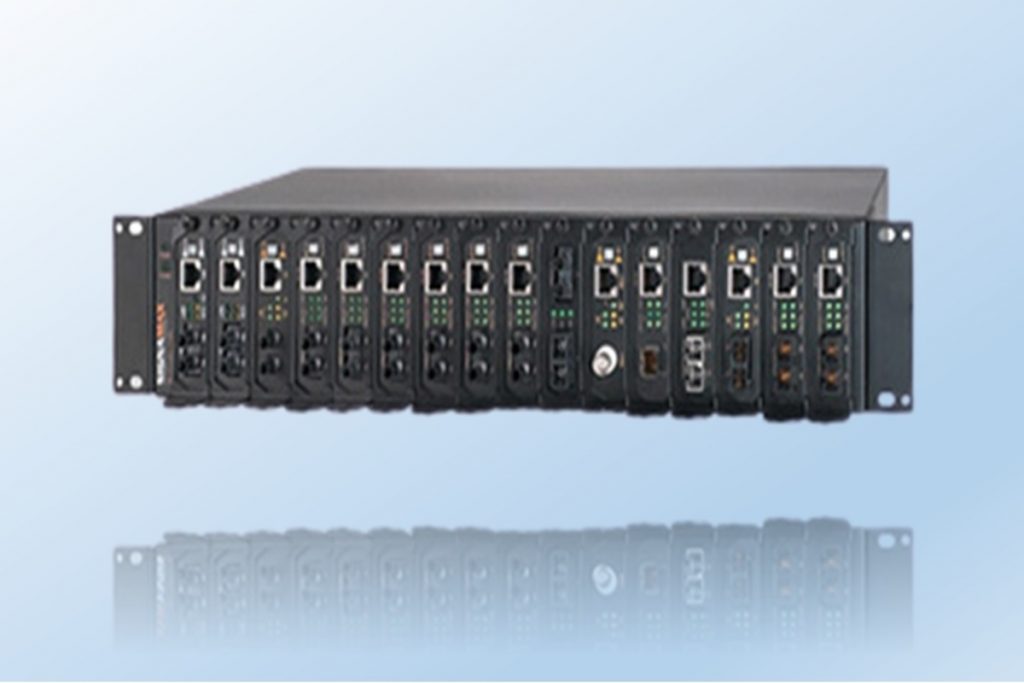 MEDIA CONVERTERS
SWITCHING

OPNET has developed a switching platform that fulfils requirements of different environments, in terms of security, scalability and performance.

MEDIA CONVERTERS

OPNET media converters porfolio is designed to address multiple needs such as copper-fiber adaptation, typical within data centers, and extension of passive networks to overcome power budget limitations as well as for lambda conversion and FEC support.